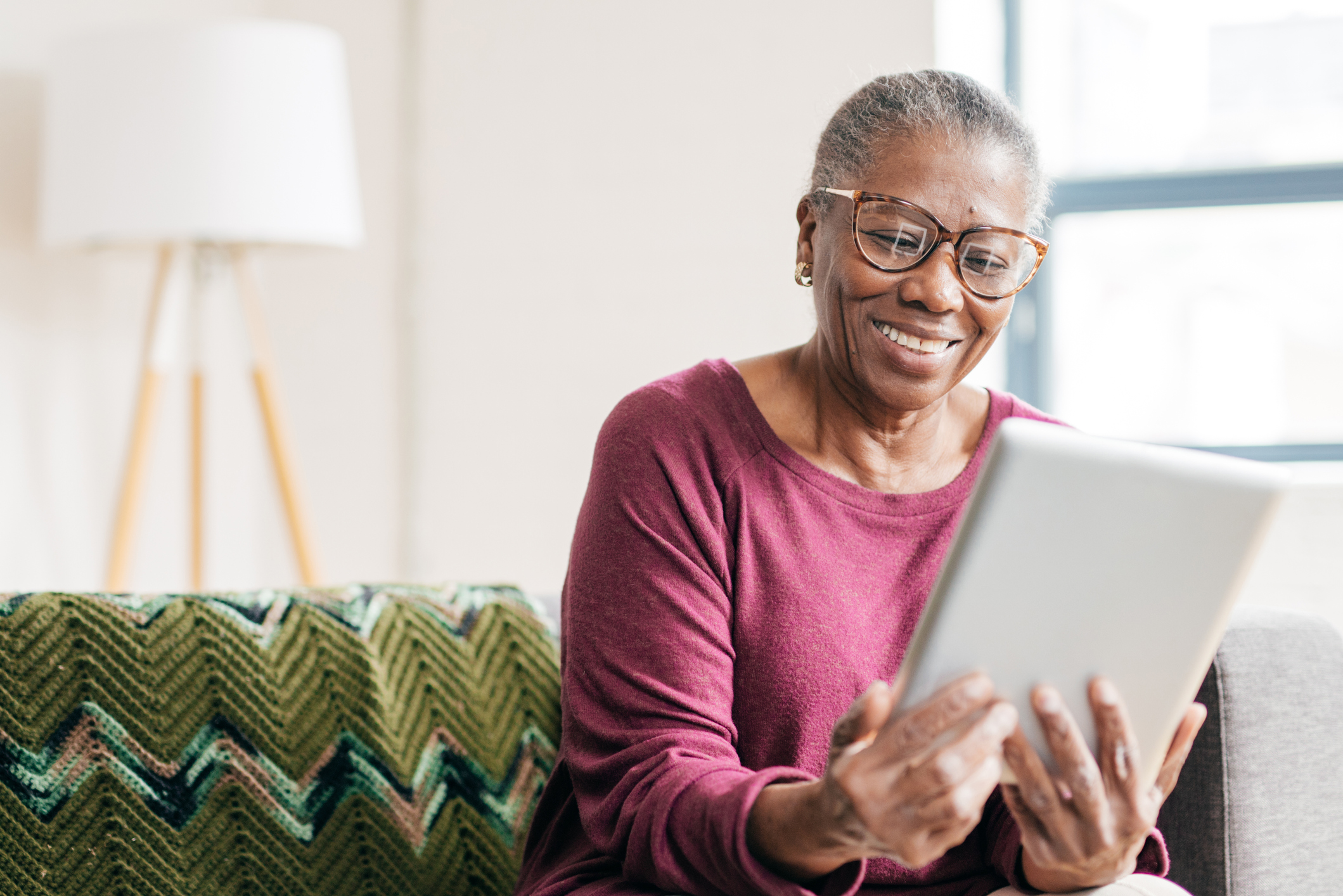 A new mobile app is now available for medical providers and beneficiaries of the Civilian Health and Medical Program of the Department of Veterans Affairs (CHAMPVA). The CHAMPVA Pay app is an interactive tool to assist in looking up the participation status of CHAMPVA medical codes.
CHAMPVA is VA's healthcare benefits program for spouses and children of Veterans who have been rated 'Permanently and Totally' disabled or who have died of a service-connected disability. CHAMPVA covers healthcare costs associated with most medical treatments, drugs and durable medical equipment. Veteran dependents eligible for TRICARE are not eligible for CHAMPVA. The new CHAMPVA Pay mobile app offers a quick way for beneficiaries or their medical providers to check reimbursement.
"It can be time-consuming and confusing, especially for beneficiaries, to sift through policy manuals to figure out what's covered and what's not," said Glenn Johnson, Office of Community Care, Chief of Healthcare Media. "We developed CHAMPVA Pay to help put the answers at their fingertips."
The app accepts Current Procedural Technology (CPT), International Classification of Diseases, Tenth Revision (ICD-10), National Drug Code (NDC), and Durable Medical Equipment (HCPCS-DME) codes. When a beneficiary or medical provider enters one of these codes, CHAMPVA Pay returns the reimbursement status to inform them whether the service is covered, covered with conditions, not covered, or unknown (need to call for more information).
You can access the CHAMPVA Pay app on any device or computer with a web browser, or download it to an Android device from the Google Play store.
Visit the VA App Store or watch the CHAMPVA Pay video to learn more.