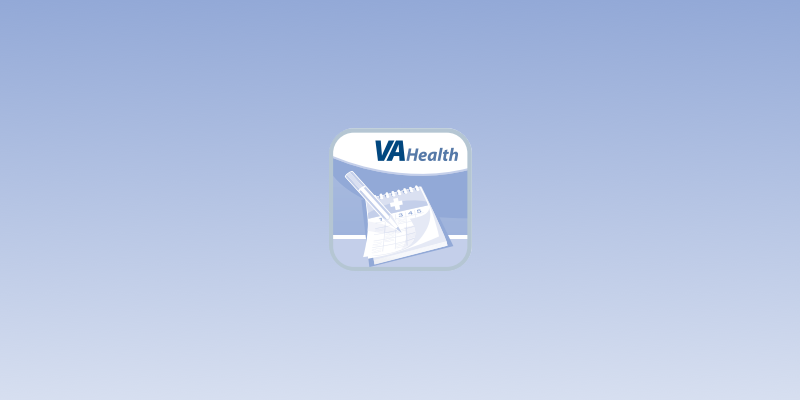 Now that the Veteran Appointment Request (VAR) App is live at 100 VA medical centers, many Veterans can self-schedule their next primary care appointment and request primary or mental health appointments.
In the past few weeks, news about VAR has been shared in these places:
The American Legion published the VA Launches Scheduling App article.
The Midland Daily News covered VAR availability at the Aleda E. Lutz Medical Center and all community-based outpatient clinics throughout Michigan -- visit VAR App Can Help Make Appointments.

A new VA Mobile video about the VAR App was posted to the Veterans Health Administration YouTube channel. Check it out:
Visit the VA App Store to view a list of facilities using VAR and learn more.
Read more