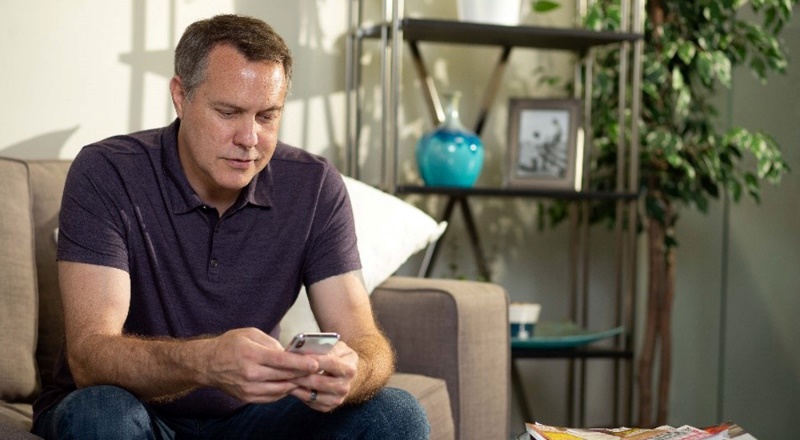 In this unprecedented time, many Veterans are turning to VA Mobile apps for support, and some may have questions about how VA's apps use and protect their personal information. While our apps are developed with evidence-based content to improve your health, just as importantly, they are built with the highest security standards to keep your information safe.
"VA has developed dozens of apps for Veterans to take charge of their health care," said VA Connected Health Director Dr. Kathleen Frisbee." All of our apps keep Veterans' data securely protected, enabling them to use our apps to improve their health and wellness without concerns about their privacy."
Read this blog to learn how your privacy is protected when using VA apps.