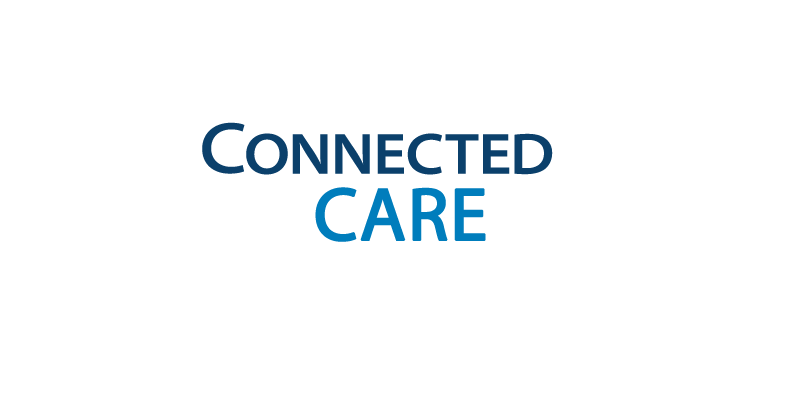 Starting March 23, Veterans and providers can use the new VA Video Connect iOS app for appointments on Apple mobile devices. Download the app by:
Visiting the VA App Store and following the instructions to download the app
Going to the Apple App Store directly and searching for "VA Video Connect"
The process for using VA Video Connect from all other devices (e.g., personal computers, Android devices) will remain unchanged.
For assistance with VA Video Connect, please contact the National Telehealth Technology Help Desk at 866-651-3180 or 703-234-4483, Monday through Saturday from 7 a.m. to 11 p.m. Eastern time.
Read more