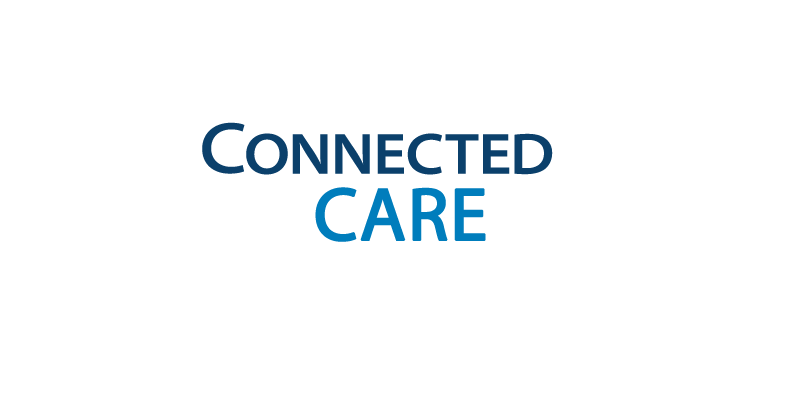 My HealtheVet content manager, Chip Harman, was invited to share communication strategies with other public-sector communicators at an event hosted by Granicus last week. The presentation, How My HealtheVet Helped the VA Drive Programmatic Success, focused on My HealtheVet's award-winning digital newsletter, which now has more than 500,000 subscribers.
Harman said the newsletter was created in late 2015 to encourage Veterans to go to the health portal and better manage their health.
"The subscriptions are good, but they're not the best part," Harman said. "The best part is that because of these subscriptions, we have more people reading through the content on our website and getting the critical information that they need."
Read the article to learn more about My HealtheVet's newsletter subscriber campaign.
Read more