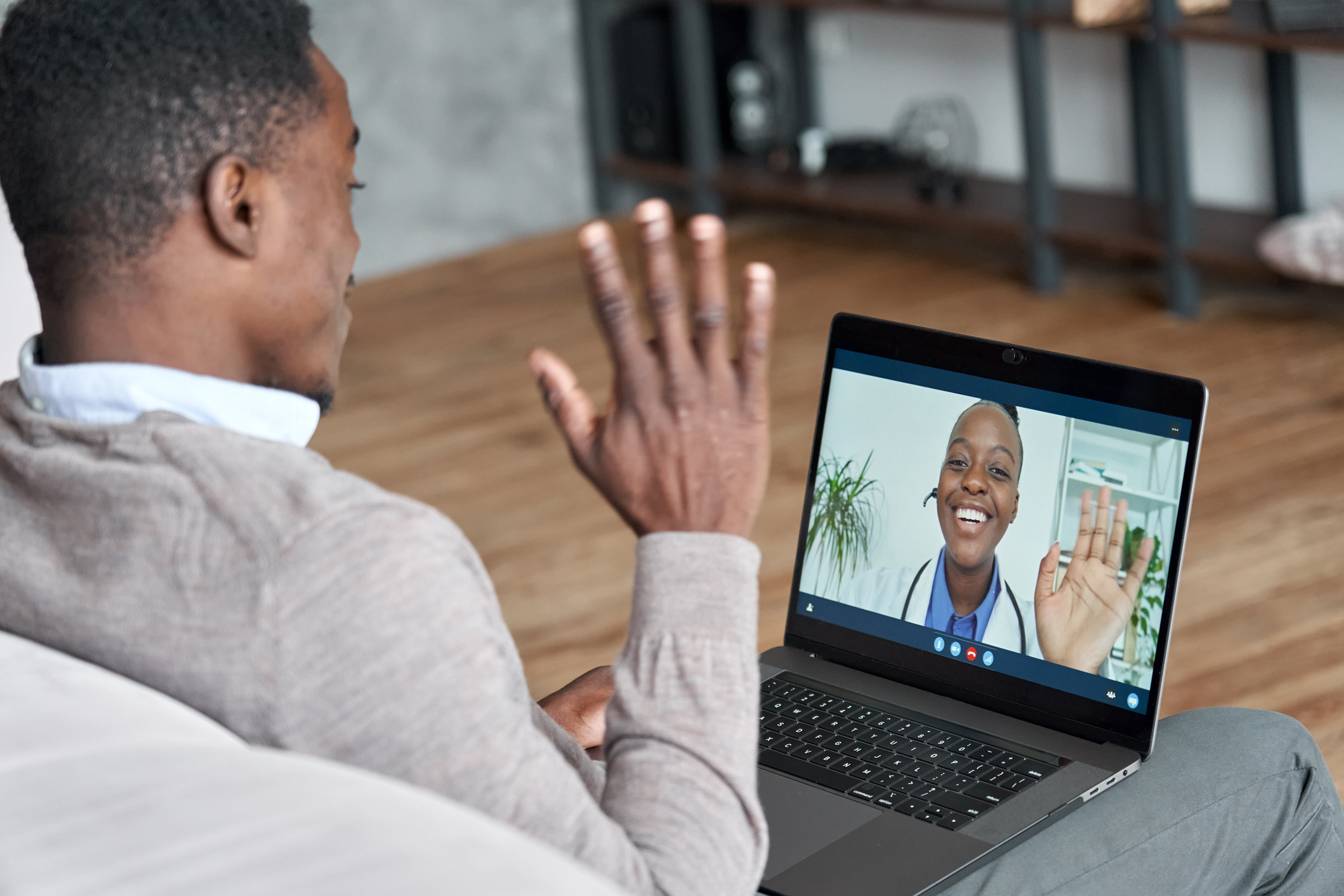 March 2022 marked a difficult anniversary: two years since the COVID-19 pandemic began. In that time, everyone has been affected by COVID-19 – most of all, those who have lost loved ones to the virus.
We all want to return to a sense of normalcy. We also all want to continue to keep the most vulnerable members of our communities safe. VA's virtual care options are here to stay, now and long into the future. A recent VAntage point blog explains how Veterans can:
Get mental health care through telehealth.

Switch from in-person appointments to video visits.

Use the Annie app if they have vaccine side effects or if they test positive.

Find their VA COVID-19 test results and vaccine records on My HealtheVet.

Have their VA care team monitor their chronic condition or COVID-19 recovery through VA's Remote Patient Monitoring – Home Telehealth (RPM-HT) program.