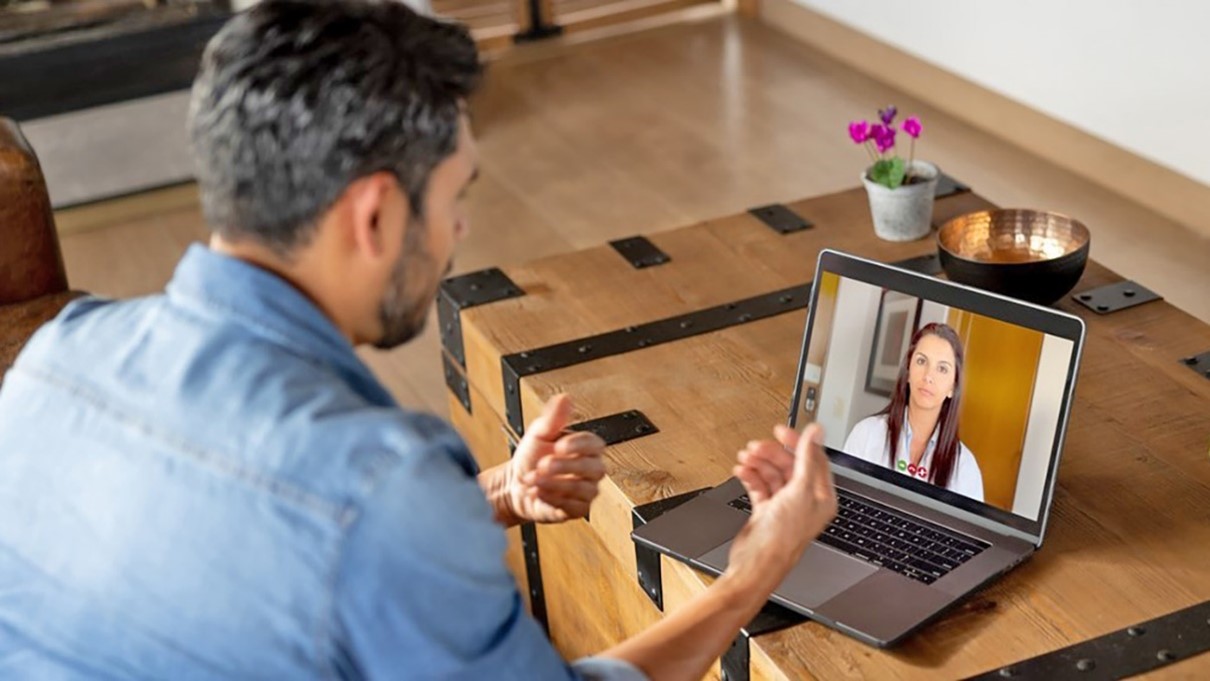 Dr. Ana Messler, a neuropsychologist at the VISN 20 Clinical Resource Hub, recently received a request for services for a Veteran living in a rural area. The referring provider was concerned about the Veteran's safety and whether he was developing dementia. The Veteran needed a neuropsychological evaluation.
During their first meeting, Messler discovered the Veteran was most proficient in Spanish. She then decided that a culturally responsive evaluation would need to be conducted in his preferred language. That's when she reached out to Dr. Yesenia Serrano, a bilingual neuropsychologist in VISN 4's Clinical Resource Hub.
Given the geographic distances between the providers and from the patient, they decided to administer the evaluation together using video telehealth. During the evaluation, Serrano administered the tests that involved language and served as an interpreter, and Messler conducted the nonverbal portions of testing.
Both the Veteran and his family were grateful for the steps taken to remove the language barrier to ensure stronger diagnostic clarity. In fact, during the evaluation's feedback session, the Veteran exclaimed, "Te amo!," Spanish for "I love you!"