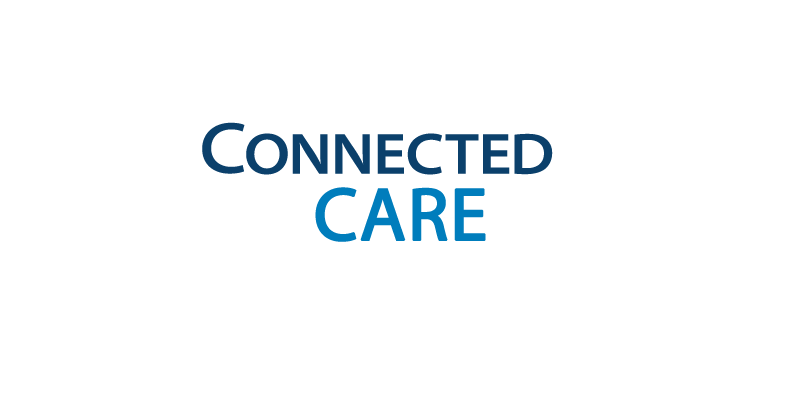 Two VA researchers recently developed and prioritized measures of digital patient engagement based on patients' use of My HealtheVet. They found that establishing a validated scale of patient engagement through use of information technology is the first step to understanding its role in health and health care quality, outcomes, and efficient implementation by health care providers and systems.
The study, Prioritizing Measures of Digital Patient Engagement: A Delphi Expert Panel Study, published in the latest issue of the Journal of Medical Internet Research was conducted by Dr. Lynn Garvin, Department of Health Law, Policy and Management, School of Public Health, Boston University and Research Investigator, Bedford VA Medical Center; and Dr. Steven Simon, Geriatrics and Extended Care Service, Veterans Affairs Boston Healthcare System.
Drs. Garvin and Simon aligned two models from the information systems and organizational behavior literatures to create a theory-based model of digital patient engagement. This national expert panel study prioritized candidate measures to assess digital patient engagement through patients' use of VA's My HealtheVet portal. The process yielded robust measures sets for Secure Messaging and Blue Button, prepared for future piloting and validation in surveys among Veterans.

Read the full article here: http://www.jmir.org/2017/5/e182/. Special acknowledgements to VA Researchers: Kim M. Nazi, Mark Meterko, Thomas Marcello, and key informants.
Read more