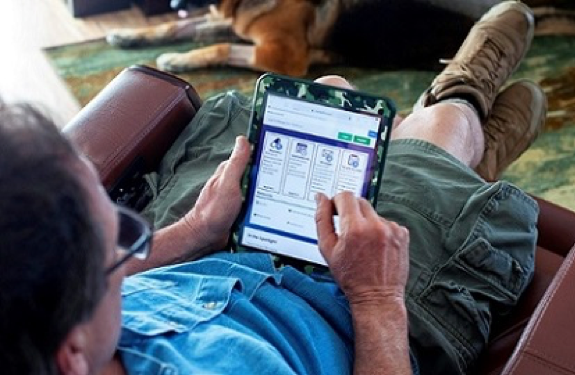 My HealtheVet reached a record landmark this fall when the online health portal surpassed more than 5 million registered users. My HealtheVet features web-based tools that Veterans can use to refill prescriptions, manage and view scheduled VA appointments, send secure messages to their health care teams, download their personal health record, and more.
According to VA Secretary Robert Wilkie, "My HealtheVet is a shining example of how Veterans can play a more active role in their health care journey. VA is committed to providing the necessary technologies to ensure that Veterans receive care when and where they need it."
Since the site launched in 2003, Veterans have used My HealtheVet to refill more than 148 million prescriptions, send an excess of 86 million secure messages, download more than 37 million health data reports, and view upcoming VA appointments over 74 million times.