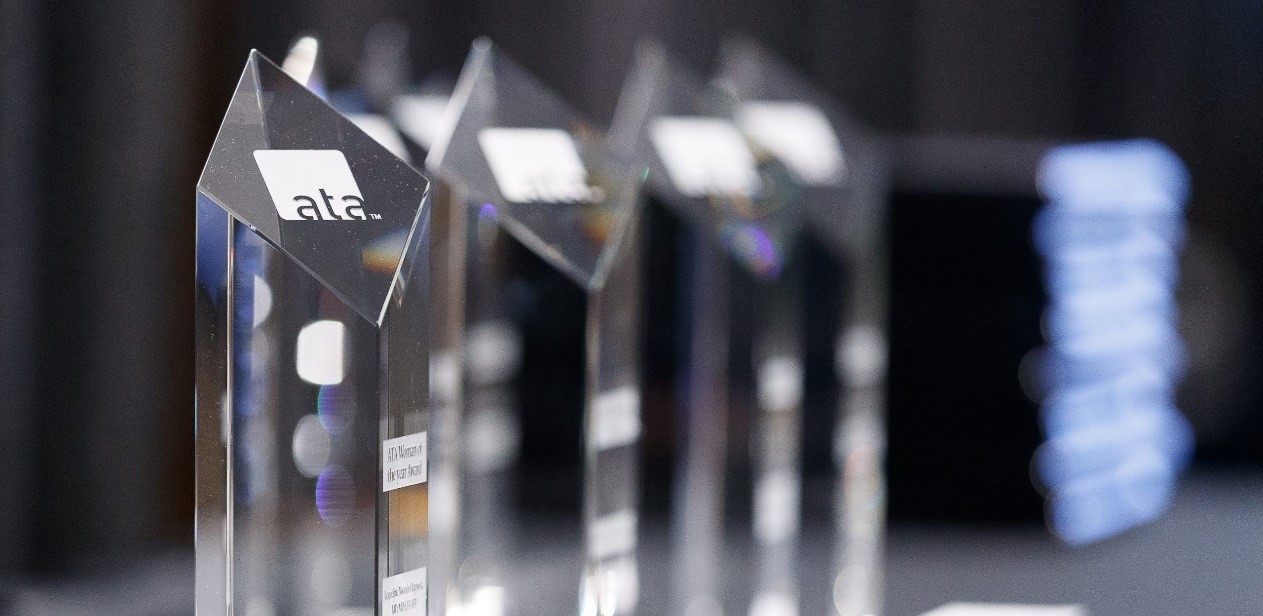 The Office of Connected Care is proud to announce that we have been honored by the American Telemedicine Association (ATA) with the 2020 ATA Champion Award. This award recognizes those who have made significant contributions toward educating the public about virtual care and removing barriers to telehealth use.
In a press release announcing its 2020 award winners and fellows, ATA says, "The Veterans Health Administration, U.S. Department of Veterans Affairs, has been a pioneer in telehealth implementation, leading the way in telehealth innovation to ensure that Veterans can access care when and where they need it. Connected Care programs, including My HealtheVet, VA Mobile, and VA Telehealth Services, are transforming how Veterans access high-quality care."
Connected Care accepted this award during the ATA2020 Virtual Conference.
Read VA's press release for more details.