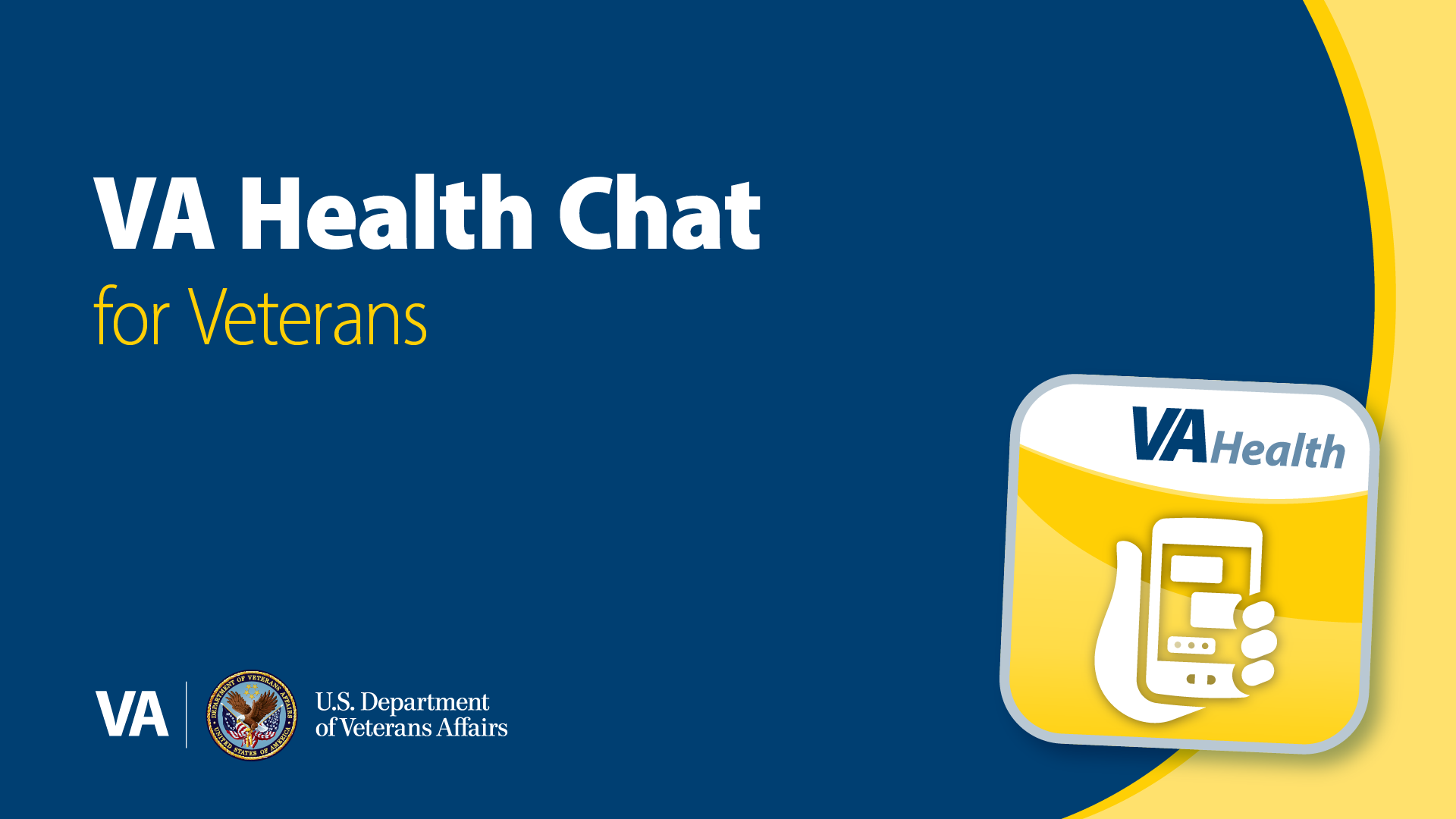 The Office of Connected Care has released a new video for Veterans spotlighting the VA Health Chat app.
With VA Health Chat, Veterans can connect with VA staff members in real time to receive medical advice for non-urgent health concerns. They can also chat to schedule a VA appointment or refill a VA prescription.
The app is secure – requiring Veterans to sign in with My HealtheVet Premium, DS Logon Premium, or ID.me account credentials – and it works on any internet-connected device or computer.
VA Health Chat is currently being used at select VA locations in 12 states and territories (with more locations to come), and is available on the VA App Store, Apple App Store, Google Play, and through the VA Launchpad for Veterans app.