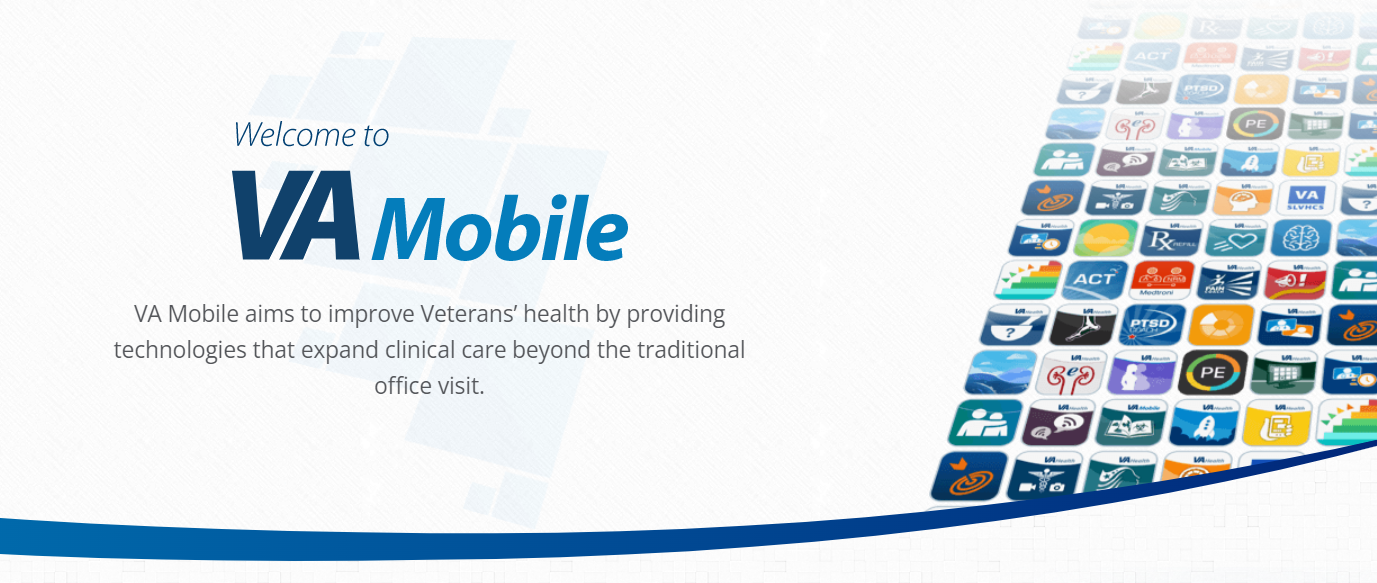 The Office of Connected Care recently launched a fully redesigned VA Mobile website and VA App Store. Many months in the making, the new design delivers an excellent user experience with updated navigation and faster, better performance.
On the VA App Store, finding apps and information is easier than ever. Visitors now have an improved page-to-page scrolling feature and many pre-sorted options to help you locate the apps that fit your health and benefits needs. Once you make a selection, you will find information about the app all on one page – either by scrolling or by using a new left-hand navigation bar to quickly jump to different sections.
Visit VA Mobile and the VA App Store today!