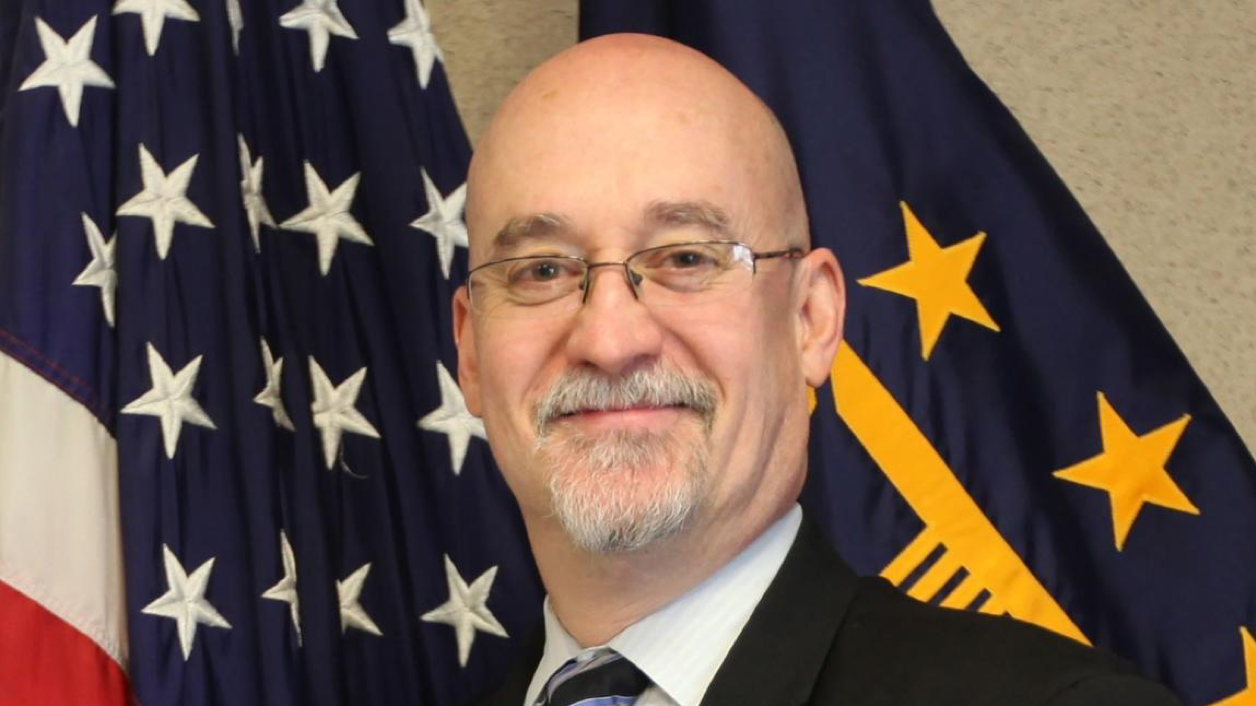 Recently, the Wilkes-Barre Veterans Affairs Medical Center (VAMC) successfully used VA Video Connect to complete a clinical appointment with a Veteran using his smartphone from an off-site location. The appointment proved very convenient for the Veteran receiving care, and the provider was able to administer care just as effectively as with a traditional face-to-face appointment.
Russell E. Lloyd, director of the Wilkes-Barre VAMC, wrote in to The Morning Call to share how VA is embracing telehealth technologies to assure that Veterans continue to receive the best available care.
Click here to read the full article.
Read more