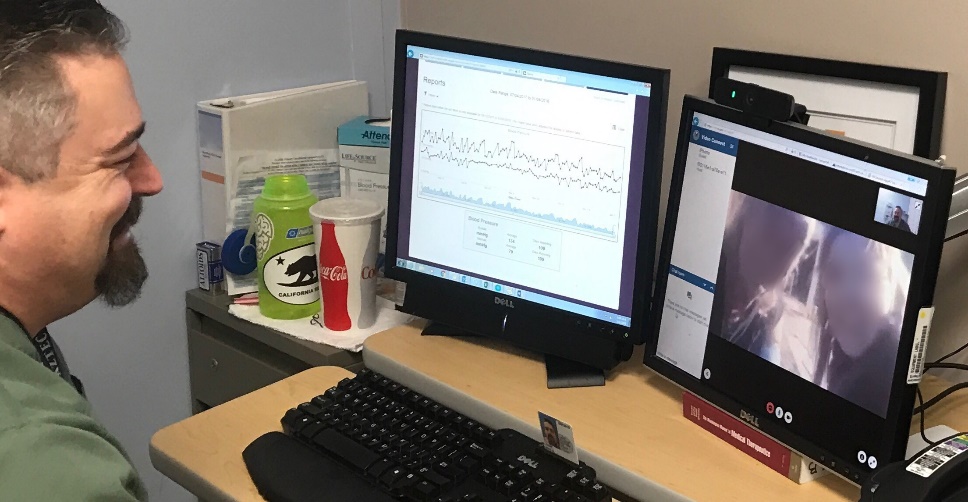 VA San Diego Healthcare System care teams are now using telehealth technologies, including the new VA Video Connect, to offer Veterans same-day appointments. So far, the program has been a great success.
"The convenience factor is key to the success of telehealth. Veterans get the attention they need almost immediately and that is especially rewarding," says Boyd Loehr, a VA primary care registered nurse. "... it's almost like an old-fashioned home visit, and for providers it's like we are right there with them."
Read more about how video telehealth is improving Veterans' access to care in this VAntage Point blog.
Read more