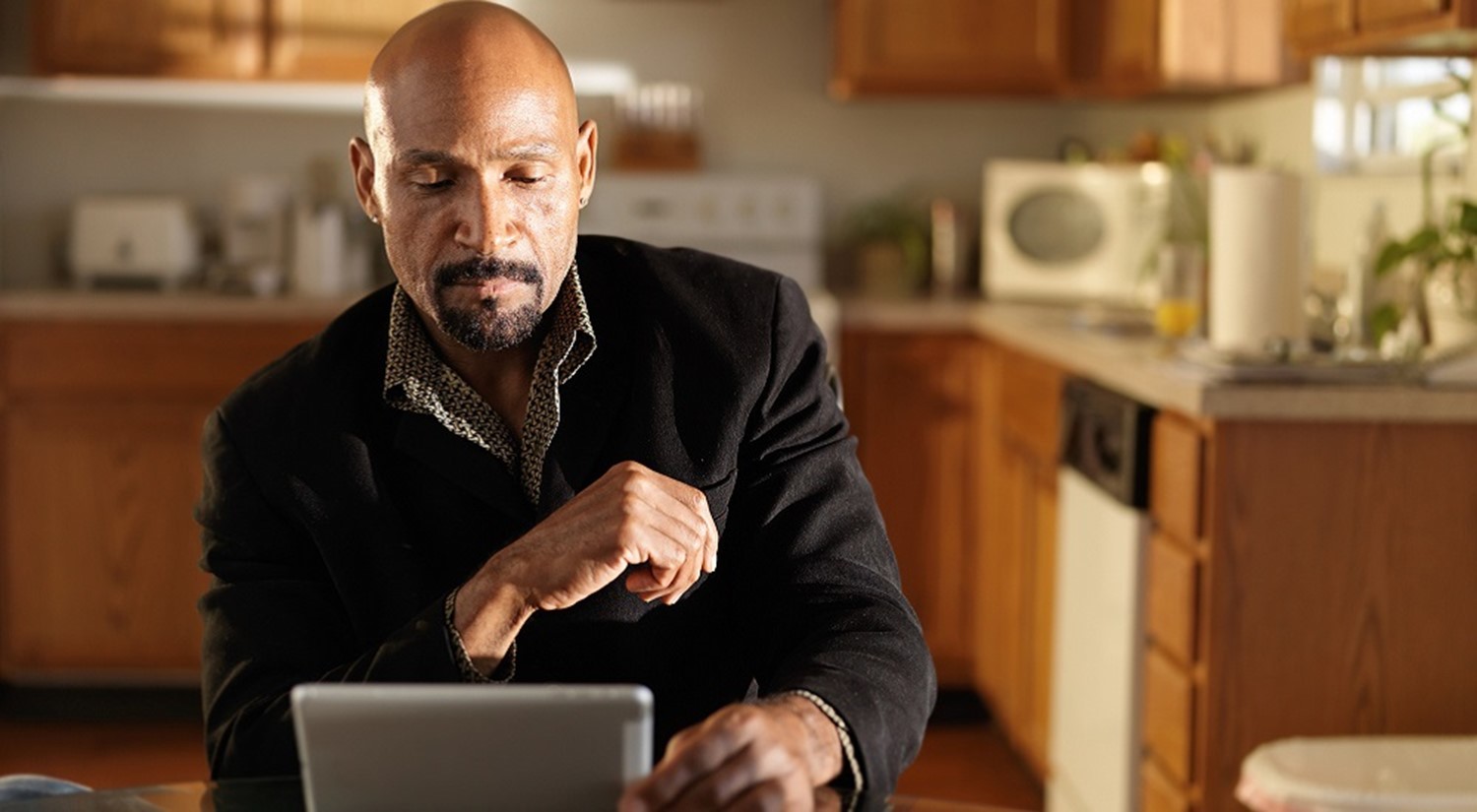 Veterans and service members experience PTSD at higher rates than the general population. But many Veterans are unaware of the resources available to them. Or they're hesitant to seek treatment.
VA provides mental health services for PTSD, mood disorders, anxiety disorders and more. VA's TeleMental Health program remotely connects Veterans with a VA mental health provider from the location of their choice. All they need is a computer or internet-capable device.
Veterans also have access to VA's suite of mental health apps. These free, self-guided apps can be used as a supplement to Veterans' traditional mental health treatment through VA. App users can also quickly connect to support, such as the Veterans Crisis Line or Vet Center Call Center.
"Developed by the National Center for PTSD, VA mental health apps can help decrease the stigma around mental health," said Dr. Pearl McGee-Vincent, national manager for mobile and web-based mental health services in VA's Office of Mental Health and Suicide Prevention. "Veterans can use the apps to learn about PTSD and related symptoms and how to access care. They can also use the apps to practice coping skills and track symptoms between visits."
Read more of this story on VA News.