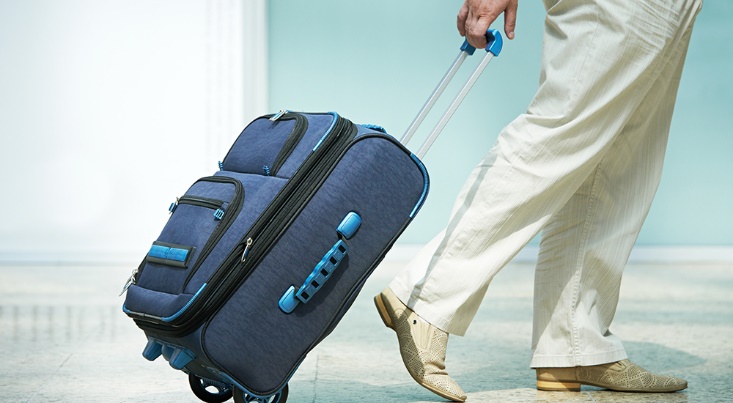 Summer travel can be fun and rewarding. But if you're a Veteran with health concerns, it can also bring worry: What if I lose my medications? What if I get sick or have a flare-up while I'm out of town?
The good news is you can relax. VA's virtual health care tools – including My HealtheVet, VA Video Connect and other apps available on the VA App Store – can help make your trip carefree. There are a few things you should do before you go, however, to make sure VA care is packed in your bags.
Get your travel list of to-do's in this blog on VAntage Point and let VA virtual care tools assist you, whether you're visiting family down the street or taking a trip across the globe.
Read more