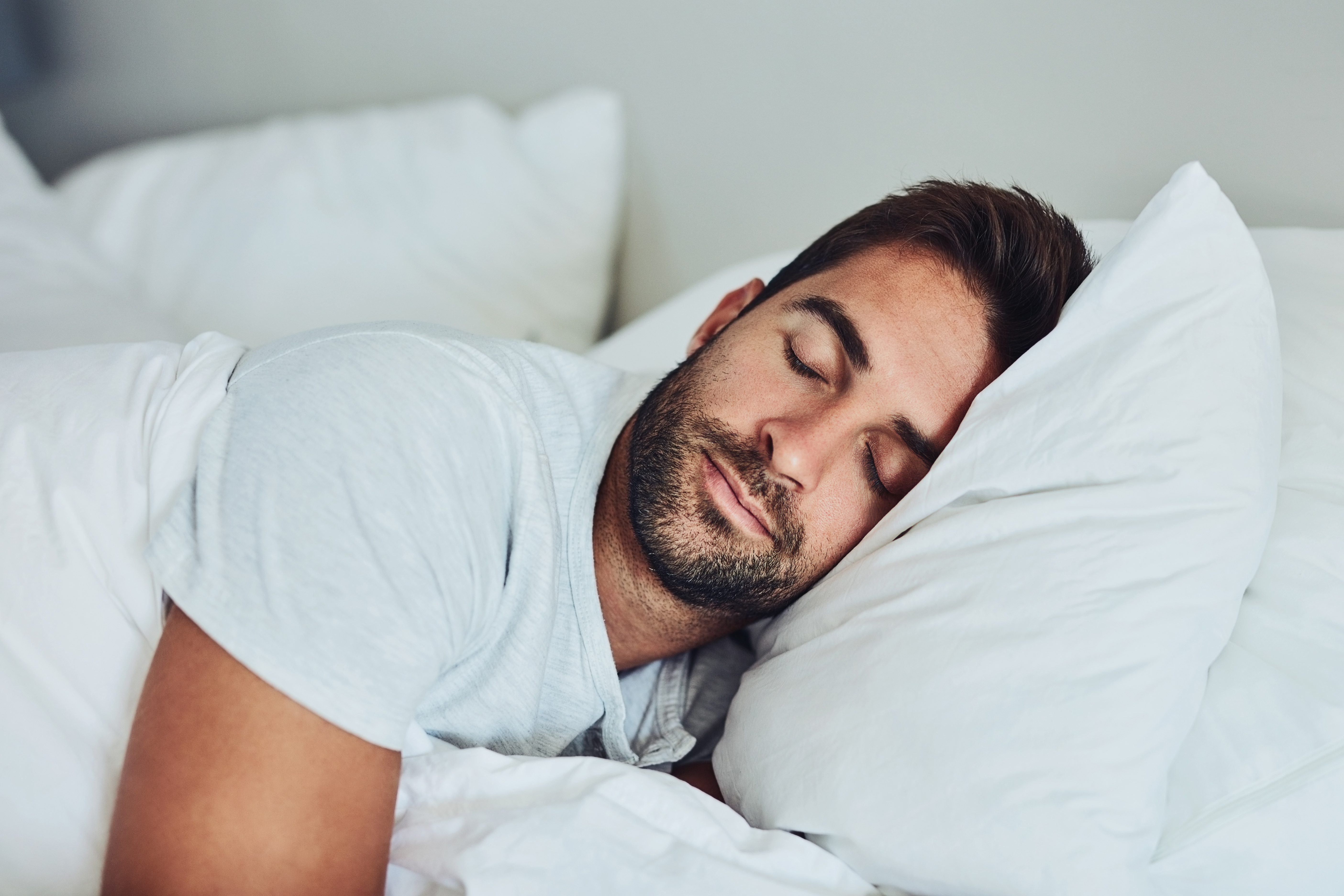 For many, the COVID-19 pandemic has disrupted our normal routines — and our quality of sleep has suffered. Insomnia is when you can't fall asleep or stay asleep. Even when we stick to our regular schedules, fifty percent of Veterans enrolled in VA health care have insomnia. Meet VA's new mobile app: Insomnia Coach.
Insomnia Coach was created for everyone and is easy to use. It can be used as a standalone education and self-care tool, or as an addition to professional mental health care. The app is based on scientific research about how people can change their behaviors and thoughts to improve their sleep.
Read this blog for details on how to use Insomnia Coach, how the app can help you, and additional VA resources available to help with insomnia.