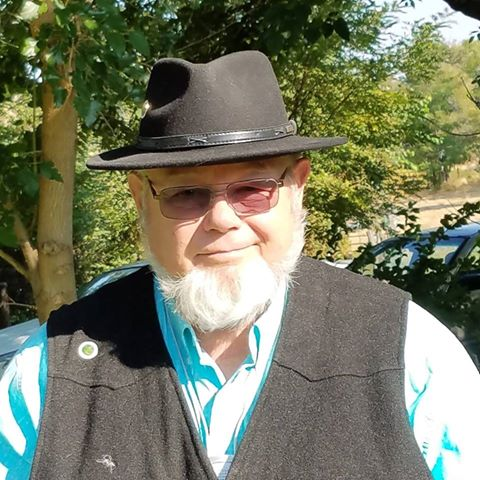 Rudy Shokal, a U.S. Army Vietnam Veteran, uses My HealtheVet's features to help him stay on top of his health care. Shokal logs on to his Premium My HealtheVet account several times during the week to access Secure Messaging, Prescription Refills, online appointment scheduling and his personal health record.
"It's convenient having all my health care information in one place," Shokal said. "I can handle all of my health care tasks within 20 minutes without having to leave the site."
Convenient health care is critical to Veterans living at a significant distance from their local VA medical facilities. This is especially true for Shokal, who lives in the beautifully scenic Snake River Canyon, which is located nearly 100 miles away from the closest VA Medical Center in Boise, Idaho.
"In the winter time, when there's a foot of snow, I don't want to get out and go driving. I'm older and my reflexes are not what they used to be 20 years ago," Shokal said. "It's much easier to access my information and care team on My HealtheVet."
Saving time on commuting to and from VA medical facilities allows him to spend more time enjoying his many hobbies, like gardening and photography.
Veterans find many of My HealtheVet's online tools to be user friendly, regardless of their level of technical experience. According to Shokal, Veterans don't need to be "tech savvy" to use My HealtheVet.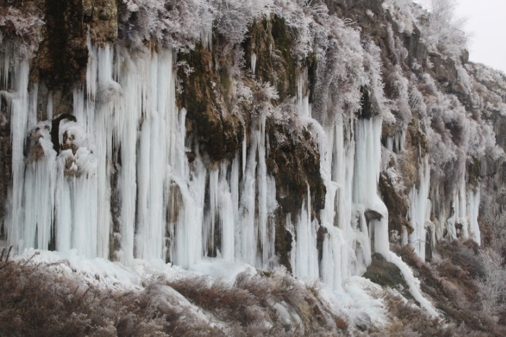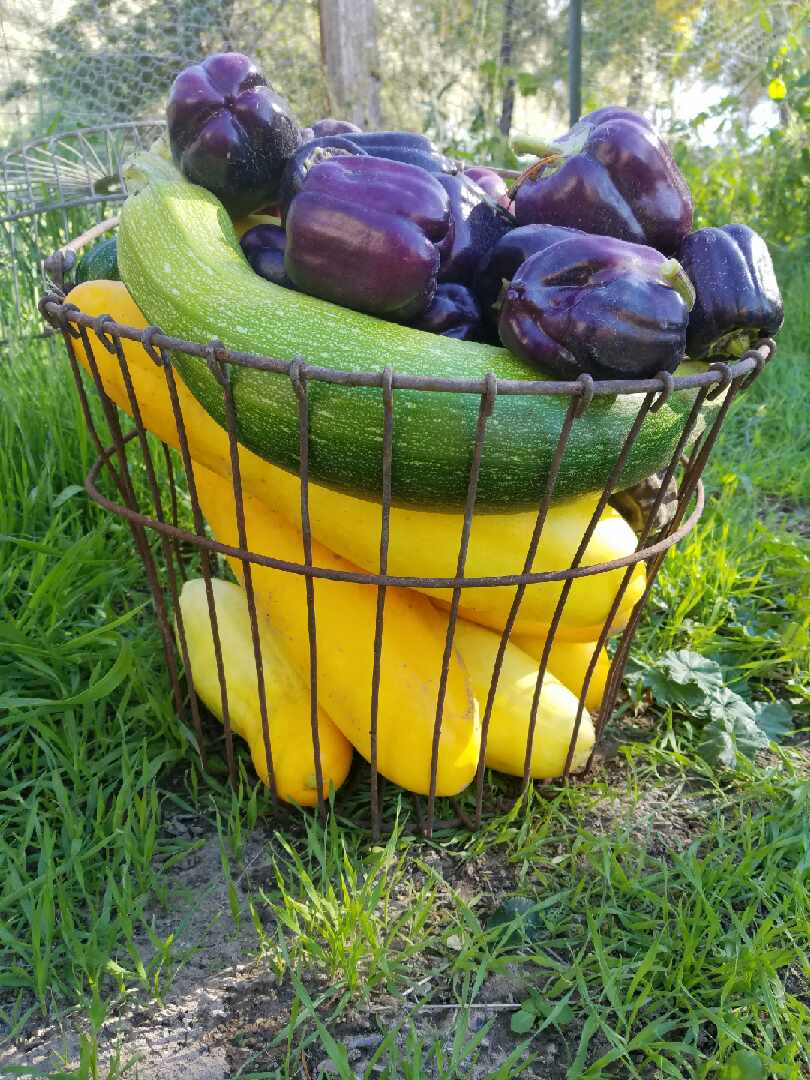 Shokal considers My HealtheVet's Prescription Refill his most valuable tool, as it eliminates the need for him to recite the often difficult to read, fine print labels on medication bottles to an automated pharmacy recording. He uses Prescription Refill to easily refill his VA prescriptions. In the event he finds he doesn't have any more refills, Shokal simply sends a message notifying his provider through Secure Messaging.
"I don't have to deal with calling in to the phone system and trying to get a hold of someone, when I just need my prescription restarted," Shokal said.
In addition to asking questions about prescriptions, Veterans may also use the Secure Messaging feature to ask their health care teams a spectrum of non-emergent questions related to general health concerns, results of lab tests, or information on upcoming immunizations.
Although care teams have 72 hours to respond to Veteran patients, Shokal says he usually receives a response within only a couple of hours, and sometimes almost immediately.
In line with the VA's initiative to transform health care to be patient-driven, proactive, personalized, and Veteran-focused, My HealtheVet is assisting Veterans to become more involved in their health. Shokal reports My HealtheVet has allowed him to keep on track of his progress and helped him take a proactive role in his health.
"I really enjoy using My HealtheVet," Shokal said. "It enables me to take an active role with my health care team."
To learn more about VA's My HealtheVet services and features, please visit: https://www.myhealth.va.gov/.
-Connected Care Communications
Read more