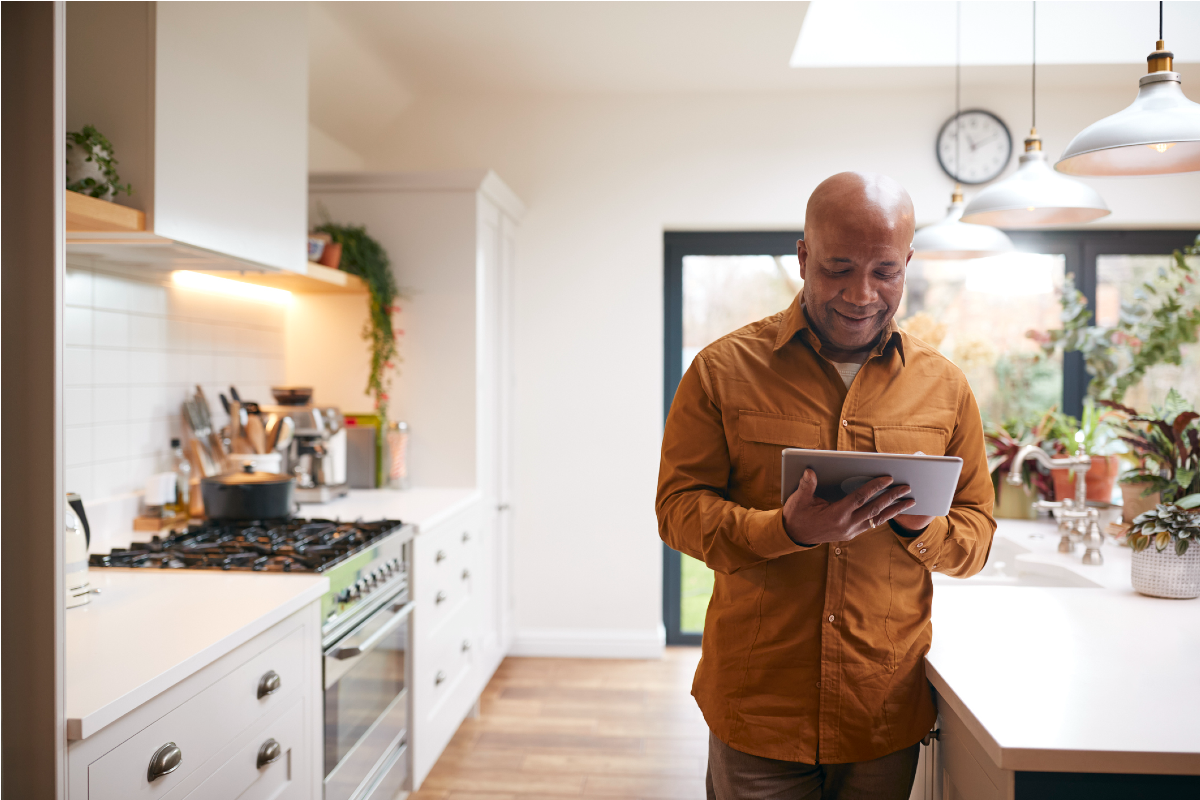 VA is leading the way in telehealth so Veterans can access care when and where they need it. Telehealth makes it easier for Veterans to connect with their VA care team from home, a VA facility, or wherever they are.
"Many, many Veterans are using telehealth to access VA care," said Dr. Kevin Galpin, VA Telehealth Executive Director. "So far in fiscal 2022, more than 2.2 million Veterans have used VA telehealth. That's more than a third of all Veterans who receive care from VA."
In honor of Telehealth Awareness Week, the Office of Connected Care shared a blog that explores the many ways Veterans can use telehealth as part of their VA care plan.