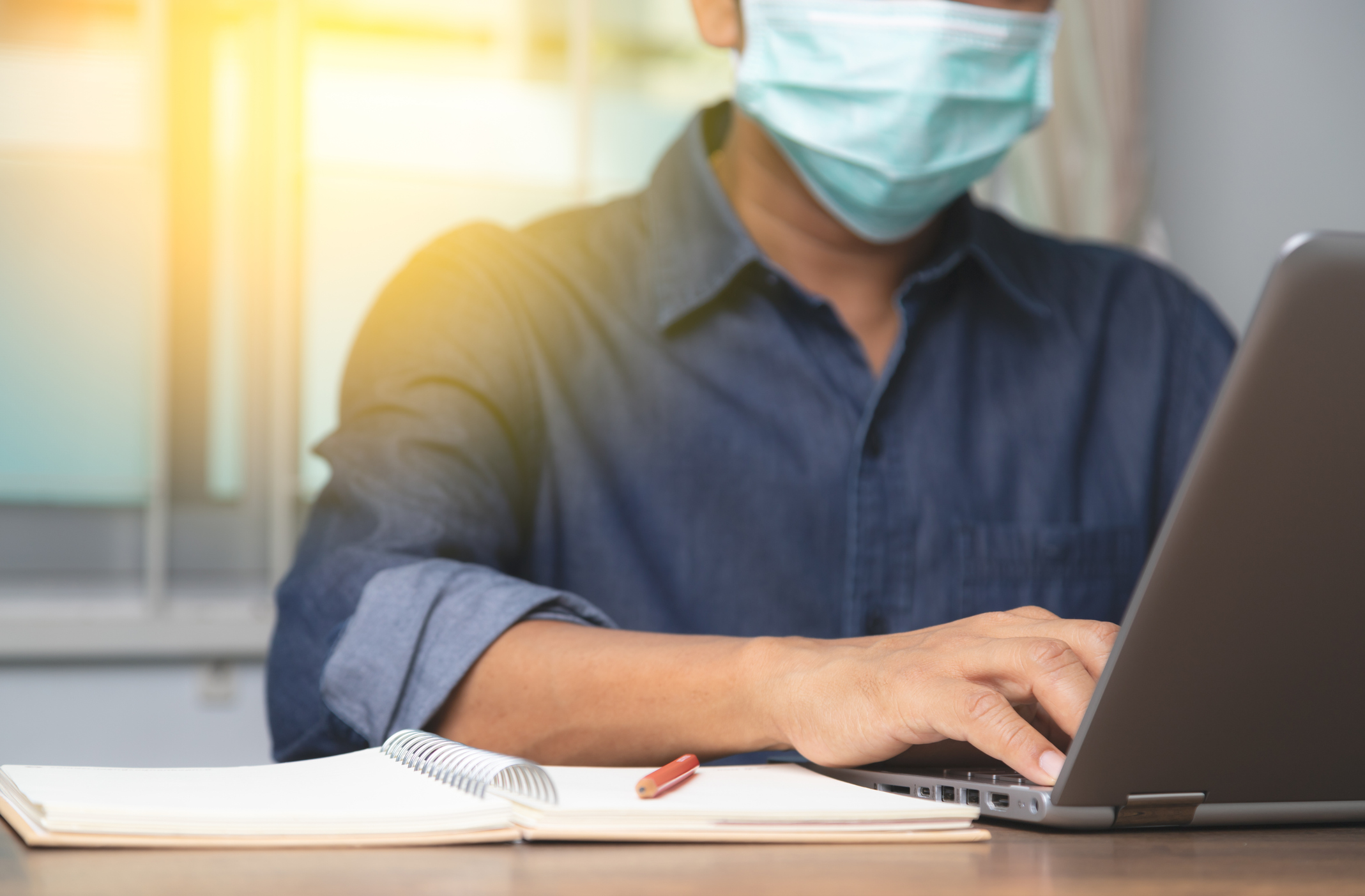 The Martinsburg VA Medical Center in West Virginia has launched a new Visual Impairment Services Team (VIST) VA Video Connect Clinic for Veterans. The clinic has steadily grown in popularity with Veterans since opening in March.
The VIST program aims to assist eligible Veterans with a visual impairment in developing the skills needed for personal independence and successful integration into the community and family environment. Classes include a monthly group meeting and the ability to attend VA national offerings, like cooking, memoir writing, sports/fitness, and diabetes management.
Read the blog to learn more about this program.