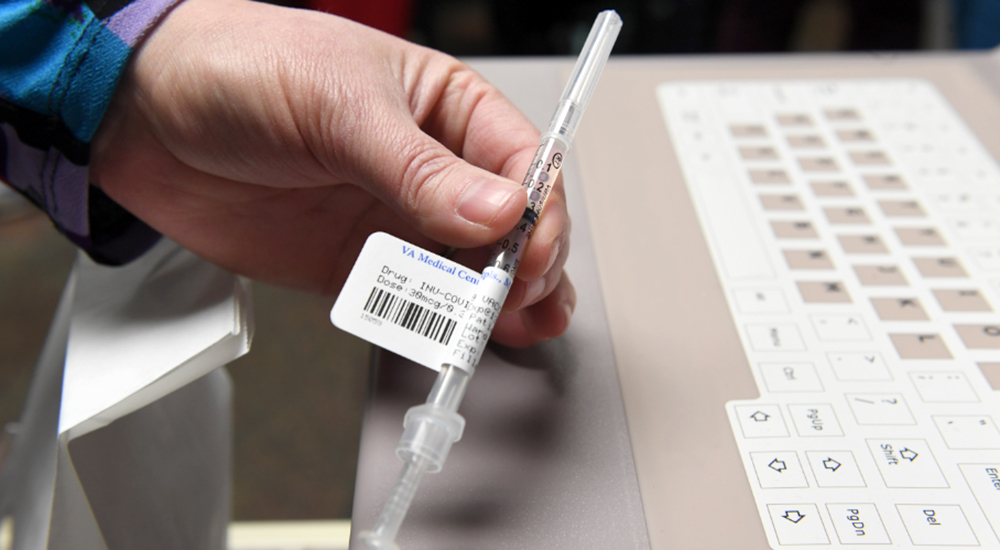 The Minneapolis VA Health Care System enacted a multipronged approach that used VA technologies, including My HealtheVet Secure Messaging and VEText, to rapidly roll out their COVID-19 vaccination program.
Veterans in Minneapolis learned about vaccine opportunities through letters, a radio program/podcast, the Minneapolis VA website, and social media outreach. VEText was used to send broadcast messages, and Secure Messaging was used to field Veterans' questions about vaccine availability and their eligibility.
As a result, 67% of the Minneapolis VA's 73,000 Veteran population had been fully or partially vaccinated by the end of April—a huge milestone in efforts to get the COVID-19 vaccine to as many Veterans as possible.