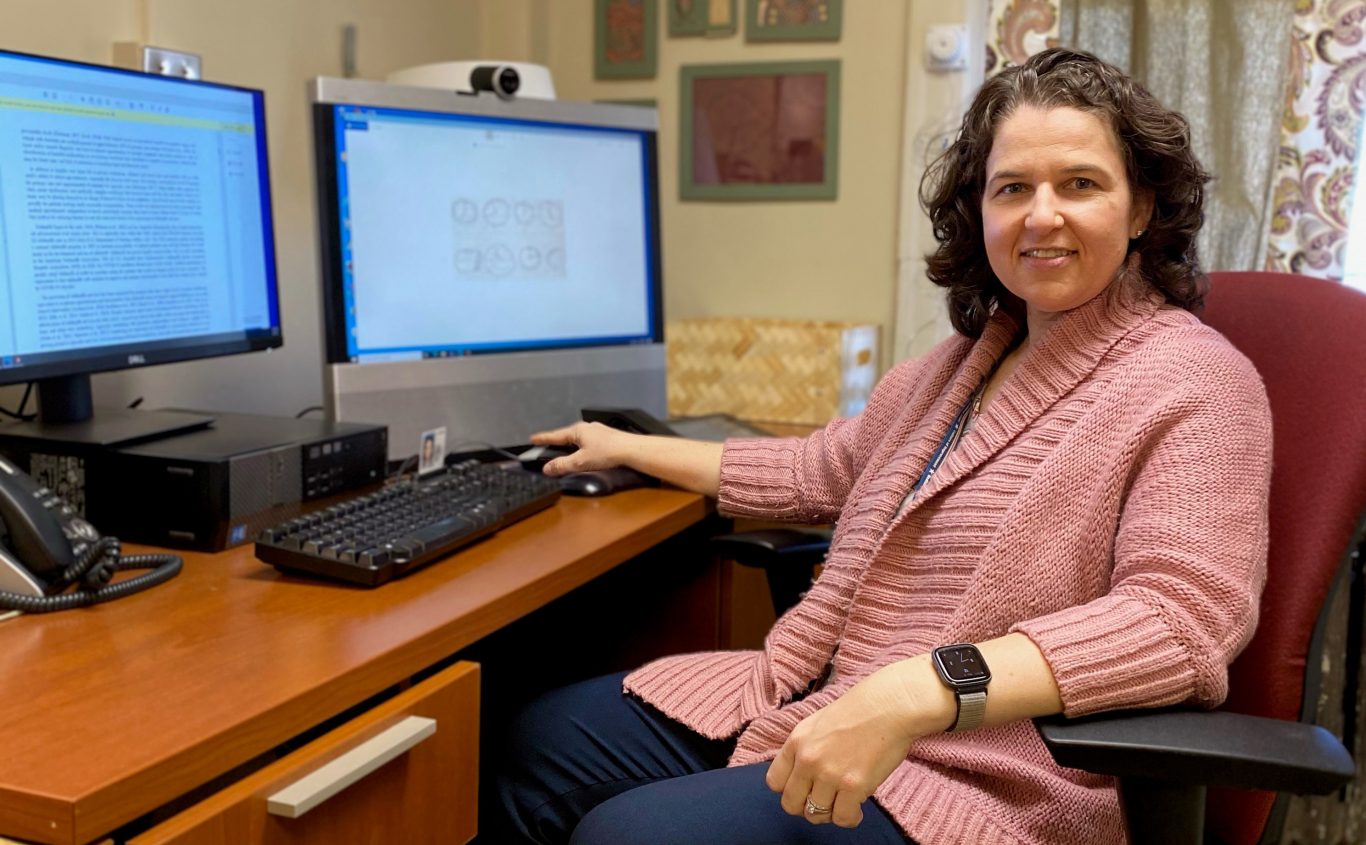 According to Dr. Malissa Kraft, "Asking our elderly, anxious, and possibly cognitively impaired patients to endure a long car ride ... just doesn't seem like a good idea."
Dr. Kraft is a neuropsychologist at the VA Bedford Healthcare System in Massachusetts. After joining VA Bedford in 2015, she learned that one of her colleagues had already set up a video-to-home TeleNeurology clinic to manage dementia. Dr. Kraft recognized that the next logical step was to create a telehealth service to administer cognitive tests over a video appointment.
"VA has been investing in telehealth for years, so the necessary equipment and infrastructure was there."
Recently, Dr. Kraft led a study to measure the program's success. The results showed that Veterans were highly satisfied with receiving this type of care over telehealth.