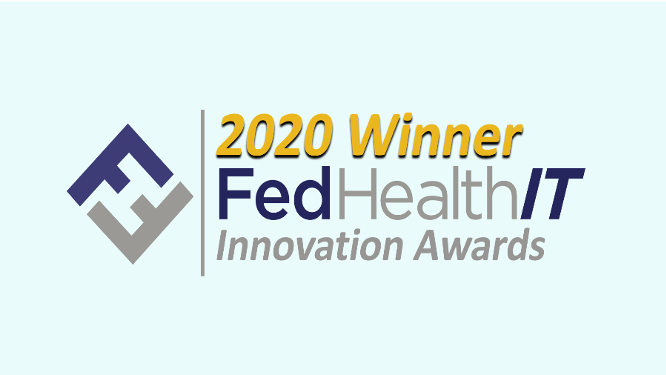 The 2020 FedHealthIT Innovation Award winners were recently announced and two Connected Care initiatives – VA Mobile's Annie automated text message program and VA Telehealth's TeleWound Care No Wound Left Behind project – are among the recipients.
FedHealthIT Innovation Awards recognize federal health technology and consulting sector programs that are driving innovation and results across four agencies: Department of Veterans Affairs, Centers for Medicare and Medicaid Services, Military Health, and Department of Health and Human Services. In all, VA was selected for 14 of the 49 awards granted.
Winners will be recognized at the FedHealthIT Innovation Awards and Networking Event on Tuesday, March 24, at the Carnegie Institution for Science and Network in Washington, DC.
Prior to the awards ceremony, Dr. Neil Evans, MD, Connected Care Chief Officer, will participate as an executive keynote panelist to discuss health IT transformation, electronic health records modernization, and other topics.
Congratulations to this year's winners!