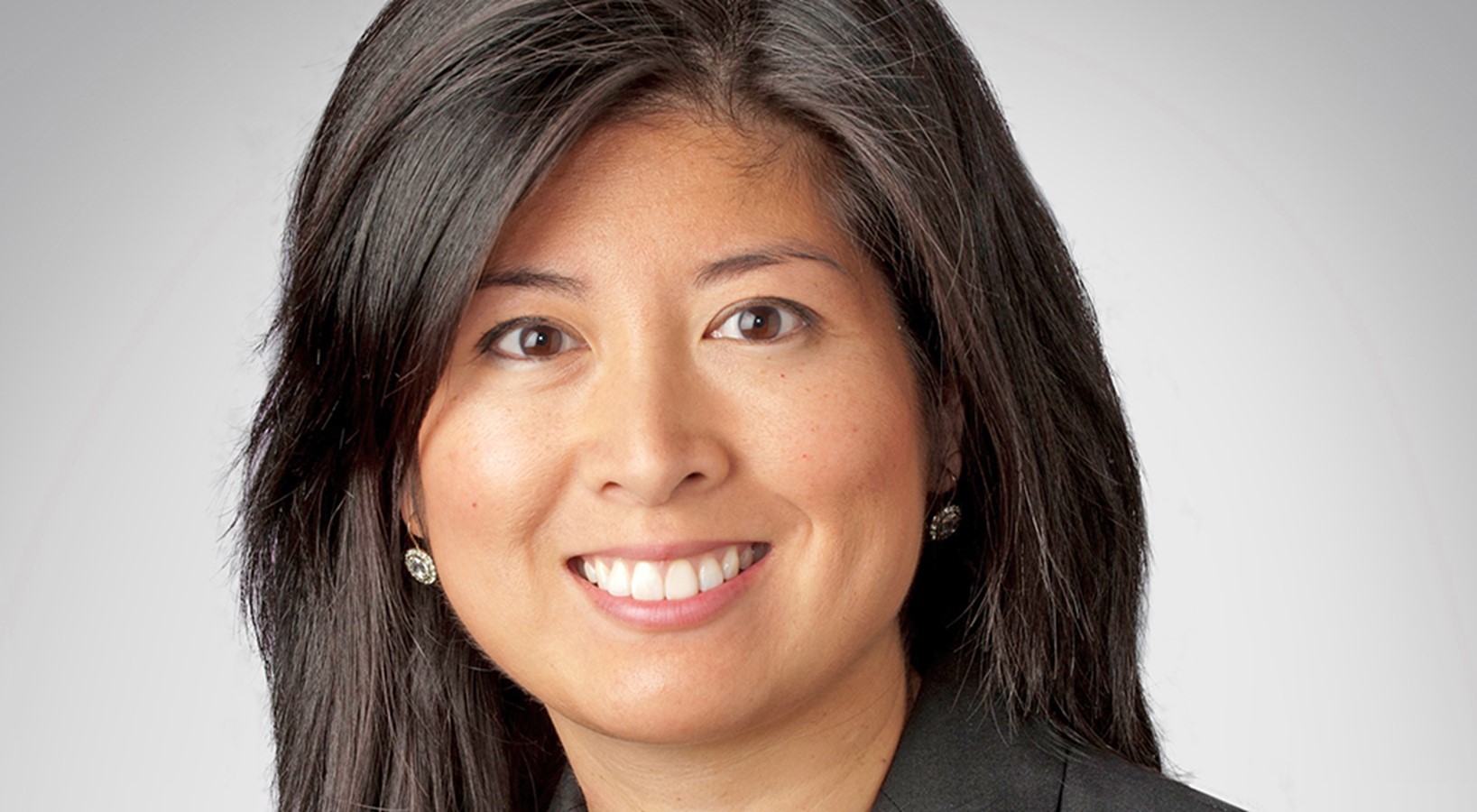 66% of rural counties have no oncologist, according to a recent American Society of Clinical Oncology report. Traditionally, Veterans in these counties have faced issues accessing oncology care. Dr. Vida Passero, chief medical officer of VA's National TeleOncology (NTO) program, is leading the charge to ensure all VA patients have access to specialized hematology/oncology care and treatment.
By spearheading these ground-breaking NTO services, she is helping Veterans at smaller or rural facilities receive the same standard of care as patients at larger VA medical centers.
Read this VA News article to learn how NTO services are connecting Veterans with VA's oncology experts across the nation.