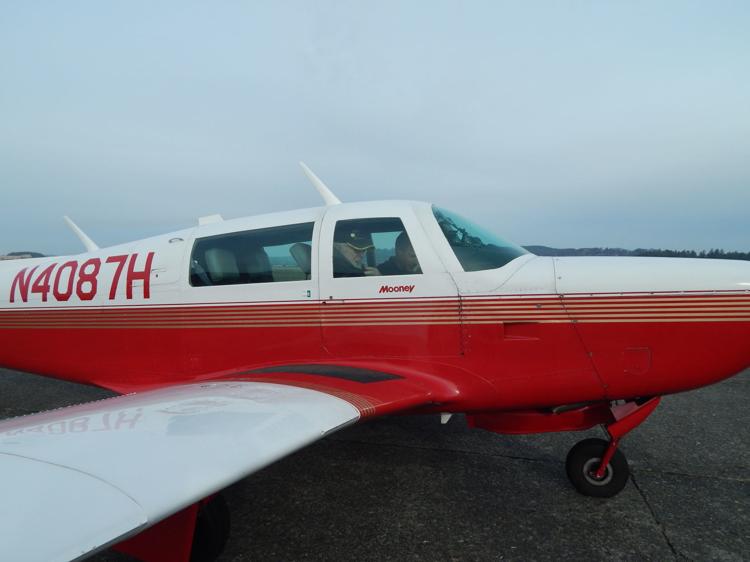 Army Veteran Ken Booth, 85, of Coos Bay, Oregon, had his world turned upside down after a fall in his home last November. He was transported to the North Bend VA Clinic and later to the Portland VA Medical Center. While he was receiving treatment for his collapsed lung, his physicians discovered stage four mesothelioma cancer. Not only was a cancer diagnosis challenging, it meant he needed to travel back to Portland, about a four-hour trip, for future treatments.
When Booth explained he didn't drive, his care team came up with a plan. First, they contacted Angel Flight West (AFW), a nonprofit organization that provides air travel for people with serious medical conditions. In addition, between his trips to Portland, his care team set up weekly VA Telehealth video visits with his Portland physician at the North Bend clinic, just three miles from his home.
"We really appreciate the work they do and both the VA and AFW have been wonderful," Booth said in a recent interview with his local newspaper. Read the article.