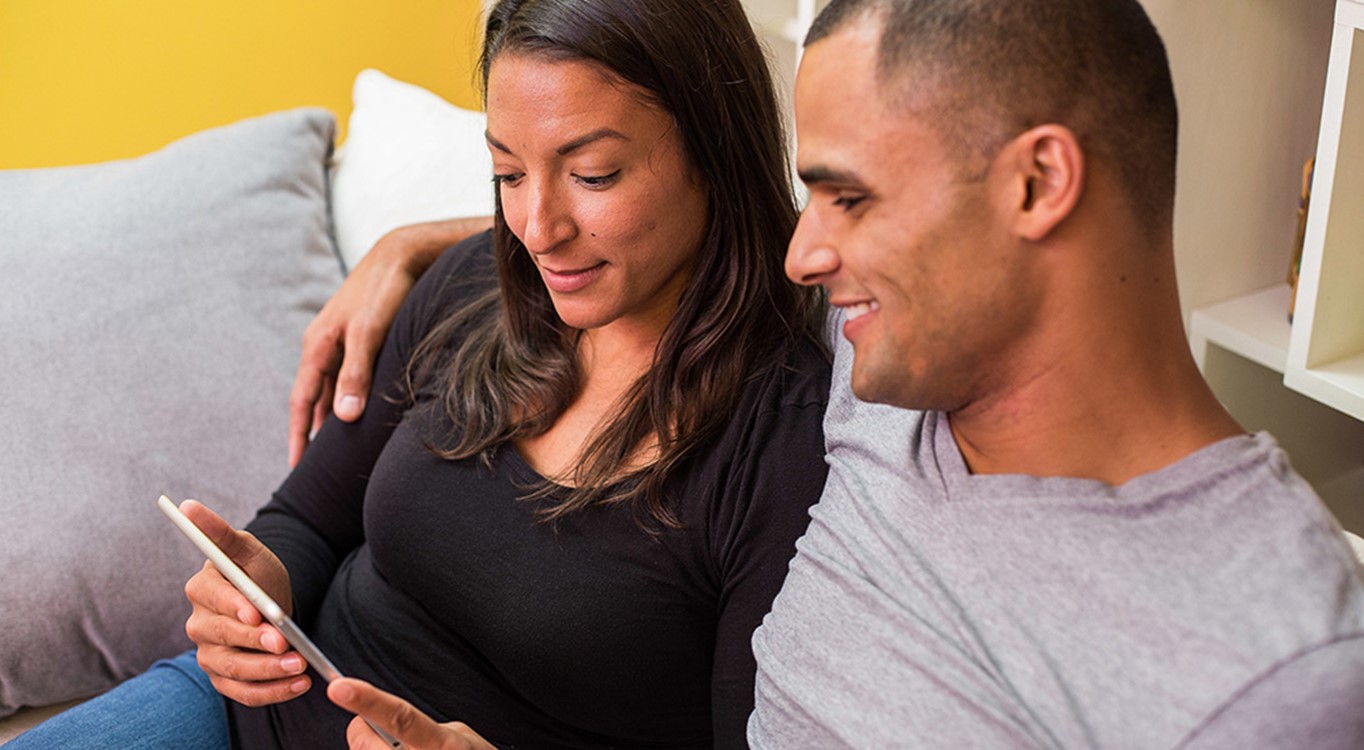 How often do you forget to take your medicine? Do you have an exercise routine? When was the last time you took time for yourself to de-stress and relax?
If your answers to those questions made you feel uncomfortable, you're not alone. Most of us tend to take better care of others than we do ourselves.
VA has a way for Veterans to take charge of their health, one text message at a time. The Annie program for Veterans sends you text messages with health information and reminders.
To register, follow these instructions or ask your VA health care team to assist. Once registered, you can subscribe to different types of Annie text messages, including medication reminders, weight management tips, stress management activities, and more.